(N)ational (A)ssociation (T)o (H)elp (A)nother (N)athan (S)urvive
Nathan's Legacy Foundation, Inc
Nathan's Legacy Foundation, Inc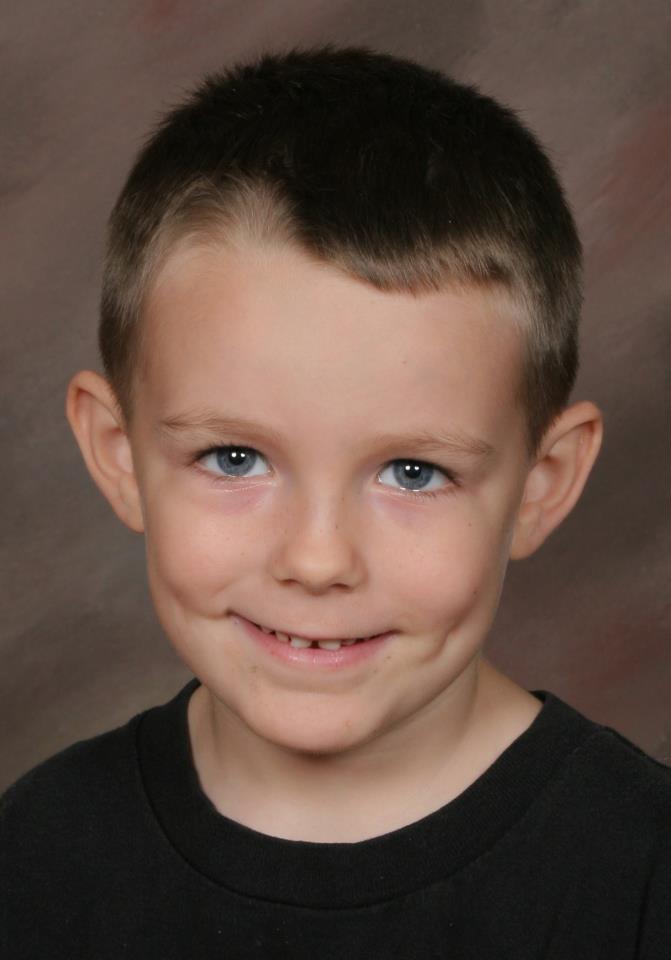 On a cold Friday afternoon, Dec. 11, 2009, our lives were forever changed.

The day started like any other, as we got our family up and each of our children to school. When Lori dropped off three of our children at school that morning, she had no idea that it would be the last time she saw Nathan alive. The afternoon rolled around, and she happened to get behind the bus carrying Nathan, Louis and Tessa home from school. She was following several cars behind the bus when, a careless driver decided to recklessly pass and ignore the school bus' flashing red lights and stop sign and drive around it.
He hit and killed Nathan, just a few feet from our house, just days before Christmas and in full view of two of his siblings and a bus full of children.

The pain we have experienced is unbelievable and at times seemingly unendurable. Our memories of him are too few.

But we have endured, barely.

In the natural course of events, life develops a cycle of normalcy. The old expect to die and leave their children behind, and we were no different. However, no parent expects to be planning the funeral of their healthy happy 5 year old, nor to explain to his 4 year old sister that she will not see her brother again in this life.

For us, the world has become a much darker place, with dimly lit mornings that seem less smiling. In our small community, aching emptiness abounds, and sympathetic hearts blindly search for an answer to perhaps the most difficult of life's questions.
It has now become the goal of our family -- our obsession -- to make sure this type of accident never happens again. No other family should have to suffer through what we have experienced.
Copyright © 2012 by "Nathan's Legacy Foundation, Inc" · All Rights reserved · E-Mail: info@nathanslegacy.org
HOME